Property News
How much do you really know about stamp duty?
Tue November 08, 2016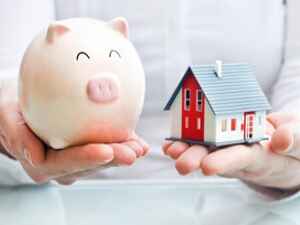 Whether you're buying your first property or your fortieth, there are a few simple facts of the real estate business that you'll have to accept. Stamp duty is one of these, and understanding how it works is absolutely crucial to make the purchase a success.
As with any form of tax, there's a fair bit of controversy and confusion surrounding the intricacies of stamp duty, which is why we've put together this basic guide to talk you through what it is, how much you'll need to pay, where the money goes and how you can potentially get a concession or exemption from it.
Be sure to consider all costs when looking at properties to make sure that you can absolutely afford the purchase.
What is stamp duty?
As most people know, stamp duty is a tax that is levied on certain kinds of purchase. These include everything from cars to business assets, but the term is most commonly used in relation to property. When buying any piece of land, you'll have to pay stamp duty based on the price paid. Many buyers make the mistake of not considering the tax when buying a property, which can result in the unpleasant realisation that you suddenly owe a sizeable chunk of change. Don't let this be you, and remember to consider all costs when looking at properties to make sure that you can absolutely afford the purchase.
Another important distinction with stamp duty is that it isn't paid to the Australian Federal government. Instead, each state or territory has its own specific rules and regulations. This can be a bit confusing, especially when it results in almost identical properties coming with different rates simply because they're in different places. For the purposes of this article, we'll focus on New South Wales.
Stamp duty in New South Wales
Like many other states and territories, stamp duty in NSW varies based on the value of the purchase. Typically with property, this includes a flat fee based on price bracket, which is then combined with a scaled fee for every $100 in value over a set price. It sounds confusing, but it's really not - let's take a look at an example.
For a property bought for between $300,000 and $1 million, buyers must pay a fee of $8,990, as well as an additional $4.50 for every $100 over $300,000 that is paid. Once you reach prices of over $1 million, the flat fee becomes $40,490, with $5.50 for every $100 above that.
As you can imagine, these numbers can really stack up. With Sydney's average property value hovering at around the $1 million mark, it's certainly not always easy to pay the duty on top of your deposit - especially considering that it often needs to be paid within three months.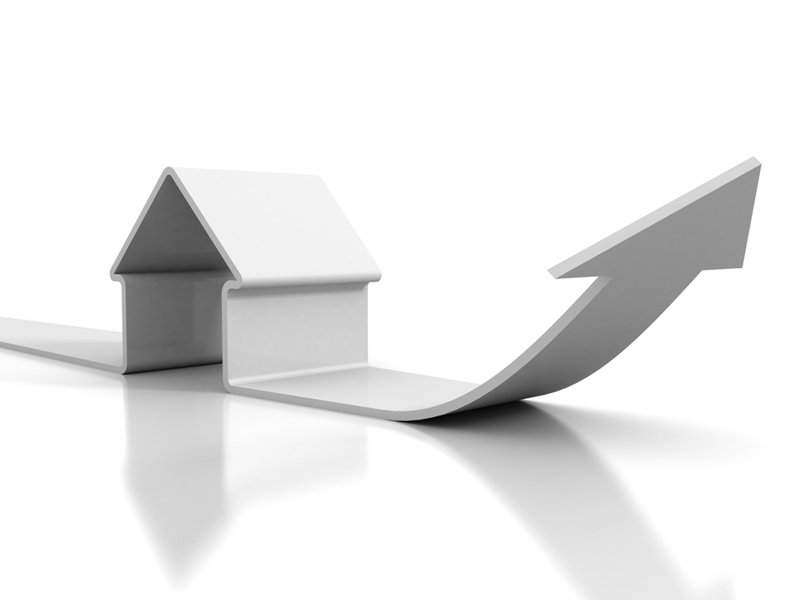 The trouble with stamp duty
It is important to remember that stamp duty does get reinvested in local and regional infrastructure, helping to maintain and develop beautiful cities like Sydney. Even so, it's becoming increasingly clear that the rates will need to be altered. This is because they were set when prices were lower, and haven't been changed as the real estate landscape has evolved. When considering the current market, a decrease in stamp duty rates would mean only good things, encouraging more people to buy and sell.
We all know that buying a first property isn't easy, and that more houses need to be built. To accommodate this, the First Home Owner Grant (New Homes) scheme means that certain buyers will be able to get financial assistance when purchasing or building a first home. Be sure to talk to an expert about this before buying to cut down your costs as much as possible.
To find out more about the in's and out's of buying a property, contact Laing+Simmons today.