Property News
How to properly clean your home over summer
Fri January 27, 2017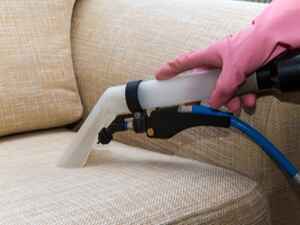 We all wish that we could keep our homes in tip top condition. There's something about coming home to a spotlessly clean abode that just feels right, whether that's the simple fact that everything is where it should be, or a lack or clutter that gives the impression of a larger, more inviting property.
Unfortunately, life always seems to get in the way, and over the course of a year the junk (and grime) can start to pile up. Tackling the task of cleaning can be a bit daunting, but it's particularly important if you're planning on selling your property over the next few months. With the market as strong as ever, many Sydney residents are thinking just that, so we thought we'd provide a how-to guide to giving your home a summer makeover, before you put it on the market.
Set aside a few days that you have off work, and really dedicate them to a proper clean.
Once it's done, it's done
It can be tempting to try to separate the cleaning process out over a period of several weeks. An afternoon here, a weekend there, surely in no time you'll be living in splendour, right? Well, no, it usually doesn't work like that. Splitting the job over weeks or months makes it much easier to backslide, and the knowledge that you've got plenty of time can lead to putting off the tougher jobs, often for ever!
Instead, set aside a full weekend or a few days that you have off work, and really dedicate them to a proper clean. It might not be the most fun way to spend your free time, but the results are definitely worth it.
As an added bonus, once your home has been thoroughly cleaned, it's often easier to keep it that way. You wouldn't want to see all your hard work go to waste after all!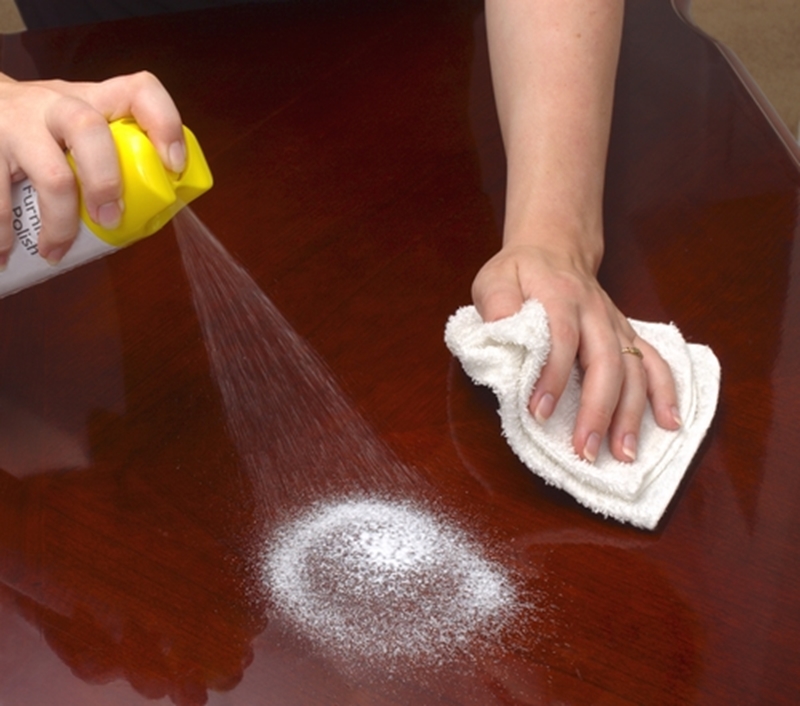 Sweat the details
A common pitfall that many people fall into when giving their property a clean is to ignore the little things. Yes, tackling the grime on the shower walls is important, but what about cleaning the light switches and removing cobwebs from behind the couch?
These things might not even stand out as areas that need to be addressed, but that's because you've got used to them over time. A guest, or more importantly an open home viewer, will certainly notice, so it's critical to look at all parts of the house.
One common area that falls under the 'I didn't think about it' category, is clutter. You may love your many possessions, and the way they seem to spill out of every cupboard and corner, but they could be doing more harm than good. We've talked a lot about the importance of creating a blank canvas for potential buyers to imagine themselves living in, but it's worth reiterating because it's just so crucial.
Don't be afraid to enlist friends or family to lend a helping hand.
Ask for help
A final point to keep in mind is that it's okay to ask for a bit of assistance. Without stating the obvious, houses are pretty big, and giving one a complete clean is a massive job. Don't be afraid to enlist friends or family to lend a helping hand, and to offer a helping hand when they are going through the same process.
In some situations, where significant work needs to be done to get your home ready for a sale, it may be worth hiring some professionals to help out. It's easy to baulk at the thought of having somebody else do a job you're capable of, but professionals will be able to get the job done quicker and to a higher standard.
Once you're satisfied that you're house is looking great, contact the team at Laing+Simmons to talk about the selling process and how we can help.